About Us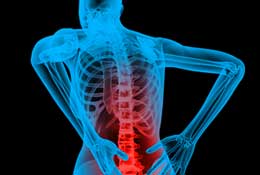 The Clinic
Our Chiropractors, Peter Welsh and Jonathan Timar, work alongside two sports therapists, Wioleta Slomka and Hayley Smith. Dr Timar joined the Clinic in 2007 after graduating from the AECC in Bournemouth.
The Clinic at Clifton manor has on-site parking for up to 25 cars, with full disabled access to all areas of the building. Clifton manor, formerly Birkdale Clinic, also has a commercial gymnasium, digital X-ray facility, surgical theatres and a dental suite in-house.
If you are suffering with a long term or recent health related issue and require professional help and advice, contact our clinic today. We have increased our appointment capacity for January 2014 and welcome new and existing clients.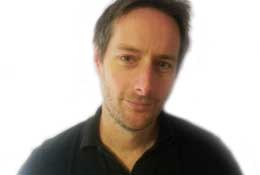 Peter Welsh
Peter Welsh Msc (chiro),DC MRCC MEAC is the founder and owner of the Welsh Clinic in Sheffield and Rotherham, UK. He graduated as a Doctor of Chiropractic in 1994 from the Anglo-European College of Chiropractic and following a year of post-graduate study with Dr Nashir Karmali and Dr Louis Collingwood (chiropractors), established an Award-winning clinic in Rotherham in 1994.
The original clinic is one of the largest in the North of England, with 15 staff/therapists and a full rehabilitation and fitness suite. In 2008, following NHS accreditation, Peter Welsh worked for NHS South Sheffield providing treatment for back pain sufferers.
He was also involved in the creation of the new NHS pathway for musculoskeletal services across Sheffield. Dr Welsh returned to full private consultancy in 2010.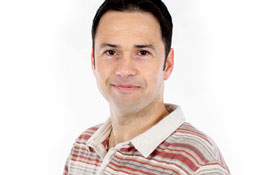 Jonathan Timar
Jonathan Timar MSc (chiro),DC provides chiropractic care to patients in Sheffield, Rotherham and Blyth areas.
Jonathan utilizes specific hands-on chiropractic techniques to the spine and extremities known as The Diversified Technique. Going beyond the spine, he also works on supportive tissue (e.g. muscles, tendons, ligaments and fascia) by employing soft-tissue manipulation, such as trigger point therapy and myofascial release technique.
In addition to the adjustment and muscle work he will give specific exercises and instruction to enhance the chiropractic adjustment and improve health. Treatment plans are tailored to fit the individual's needs, wants and lifestyle.